Panormo, belongs to the network of "the most beautiful villages of Crete" and is located in the North Coast of Crete, 22 kilometers East from Rethymno and 55 West from Heraklion. . It is a tranquil resort, which has met a fast development in recent years, without however losing its traditional face. The wild beauty of the pure Cretan landscapes, the picturesque village, the beautiful beaches and easy access, have contributed to this development.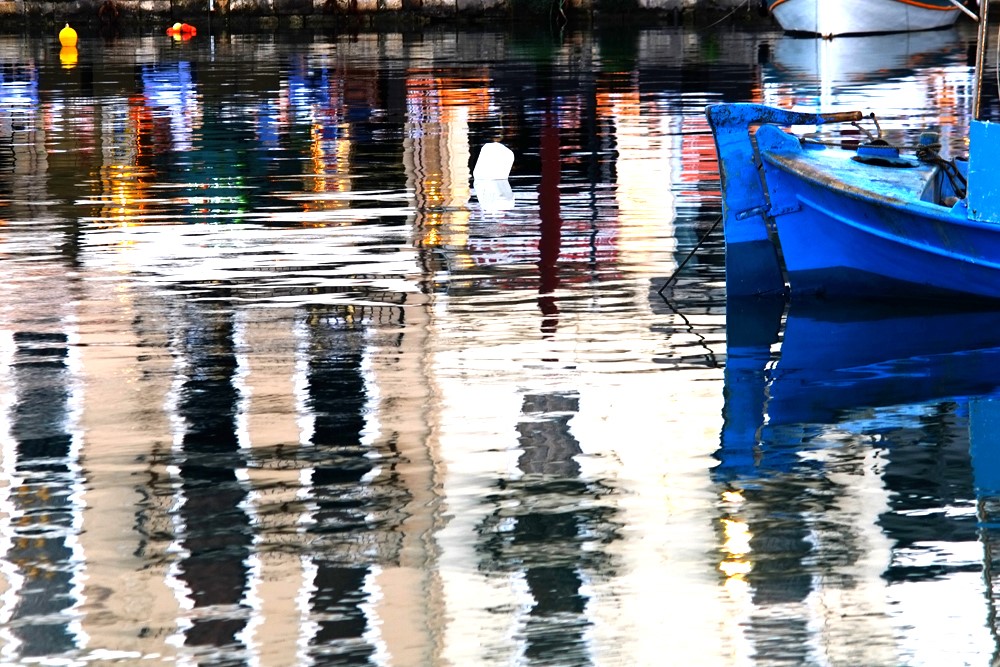 In the village, but also in the wider area, there are a lot of beautiful sights that everyone should have a chance to visit and enjoy. One of the most vital sights is what is left from Aghia Sophia, built in the 5th century, the early Christian times and excavated in the year of 1948.It was one of the biggest Christian Royal churches of Greece.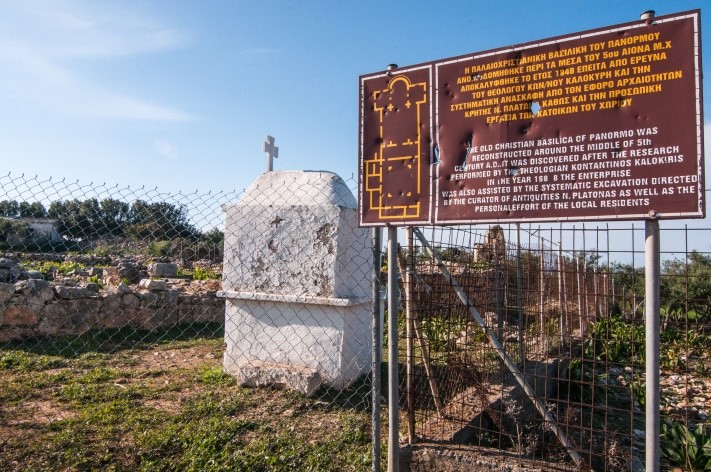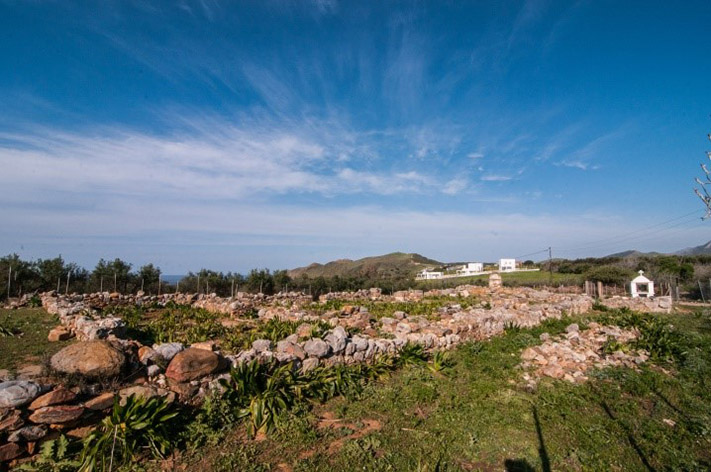 The lovers of the natural landscape will admire the estuaries of the Geropotamos, that form a charming lake and also an amazing beach under the bridge of the main road. In the cave of Hondrokavos, which is about 800 meters from the village, there is an exquisite lighthouse up in the hill, where you can enjoy a superb view of the sea and the land. The sunset from that spot is a magical experience that no one can describe with words. It is also told that it is better than the one in Oia of Santorini.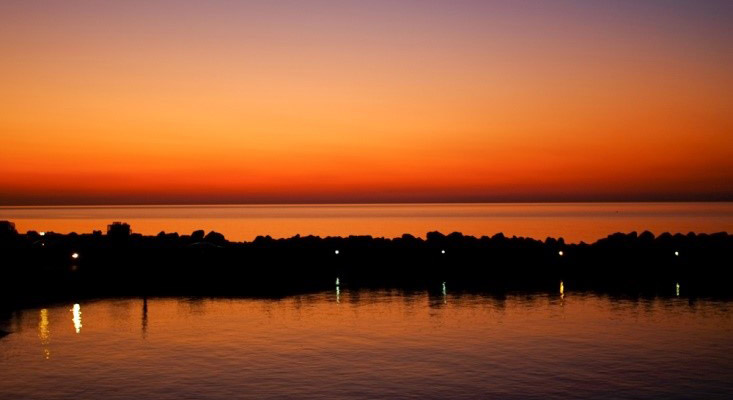 In addition, a visitor should visit the little village in Exandi at 5 kilometers and Skepasti at about 11 kilometers East of Panormo, the Melidoni Cave, the Margarites village famous for the tradition of ceramics and lastly one should go to Eleftherna a very important village, famous for the antiquities.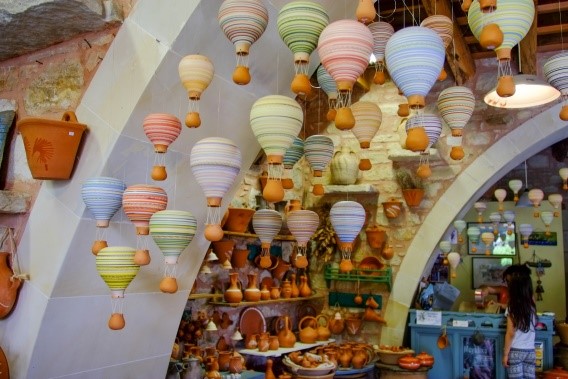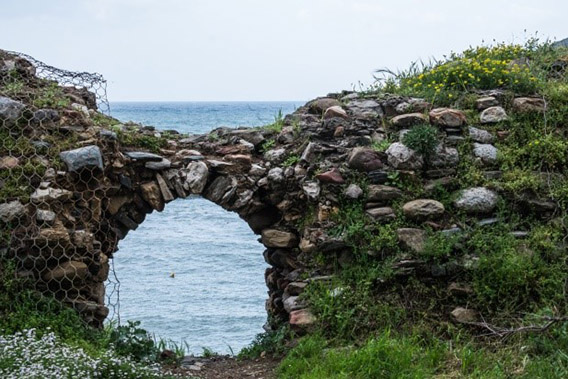 The "Epimenides Cultural Society of Panormo", a non profit organization which has converted a ruined and abandoned old Carob Mill Factory- industrial monument- to the modern Cultural Venue "Charoupomylos" organizes unique cultural events every year.
The access to Rethymno is very easy, with regular bus schedules, taxis, cars and mororbikes, but it is also easy to go to Heraklion and Chania as well as the south of Rethymno.
Panormo Beaches
In Panormo there are actually two main beaches and a few smaller ones. As the name implies, Panormos is a natural harbor with calm waters. The harbor (Limanaki) beach in front of the village is the port of the area. It is sandy and has clear waters. It is ideal for children, as it is shallow and well protected from winds with piers, where the boats tie up. It is organized with umbrellas, showers and water sports.
The second main beach named Limni is located just 200m west of the village. Similarly to the harbor beach, it's a sandy beach, well protected by a rocky pier. Even further to the east, there is a small cove with a pebbly beach, ideal for seclusion and snorkeling.
Share this page