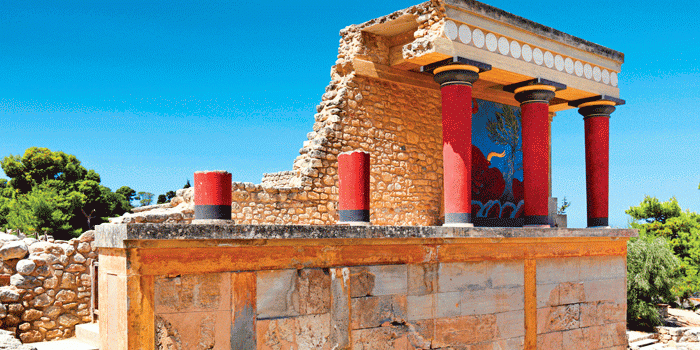 Are you interested in Culture and Ancient History or you are a fan of the magnificent Cretan beaches?
Book four (4) nights and get a free daily excursion to one of the following places:
Read More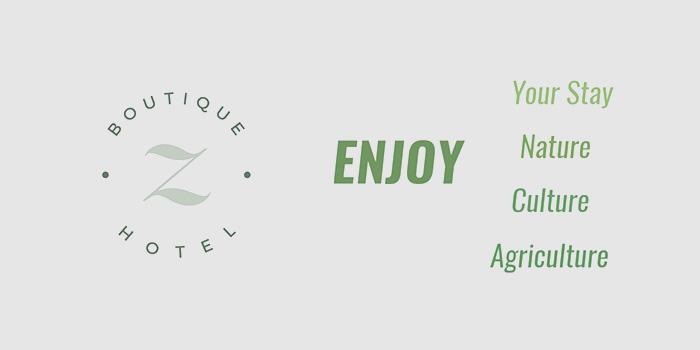 Z – BOUTIQUE HOTEL, in collaboration with Check In Creta travel agency, organizes a special package for the autumn period for small groups of visitors.
The package is six days and takes place in the following periods:
Read More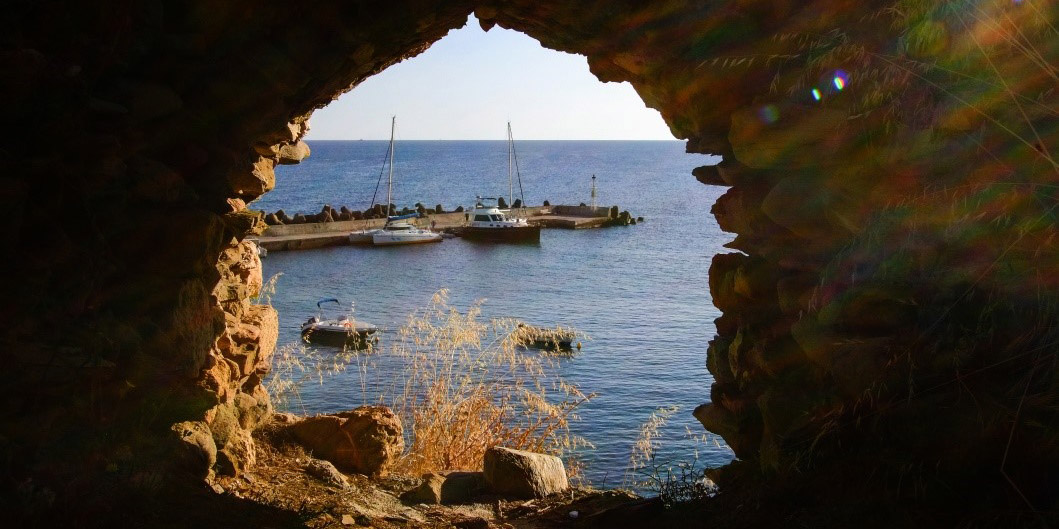 Panormo is situated in a historic place and is believed to be on the site of the ancient city Panormus. The existence of an ancient city is confirmed by the discovery of the basilica of St. Sophia (6th ADCentury) 500m southwest of the village. The basilica is considered as one of the greatest Christian churches in Greece and the largest in Crete.
Read More
---
Share this page